What to do in Sukhothai
There is a wide range of interesting activities to do in and around Lecharme Sukho Thai.
CYCLING & BIKING
Cycling or Biking in Sukhothai is recommended to all hotel guests. Biking in Sukhothai is safe and fun. It is an easy biking route from Le Charme Sukhothai to Sukhothai Historical Park. Since this Thailand UNESCO World Heritage area is vast, using bicycles seem to be an appropriate and enjoyable way to visit the ancient temples in the heritage site. Moreover you could take a cyling tour to explore the rural villages and rice paddies at your own pace.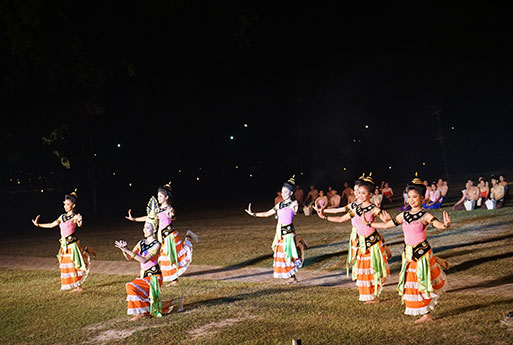 Sukhothai Mini Light & Sound
Sukhothai Mini Light & Sound (son et lumiere) show at Sa Si Temple in Sukhothai Historical Park is held every first Friday of each month at 7:00 p.m. The performance is about the history and prosperity of the Sukhothai Kingdom. The ancient temple, Wat Sa Si, forms the backdrop of the show. There is no admission fee to see this show.

Just before or after the show, you may enjoy Pasan Market, the local market next to Sa Sri temple. It is a local walking street market that replicates the old time of Sukhothai. There are a various kind of traditional drinks or snacks that are rare to find nowadays. Schedule show >> Click Here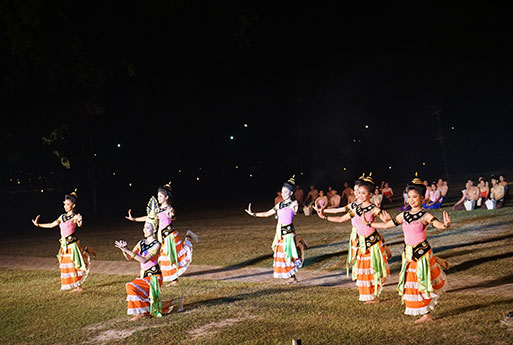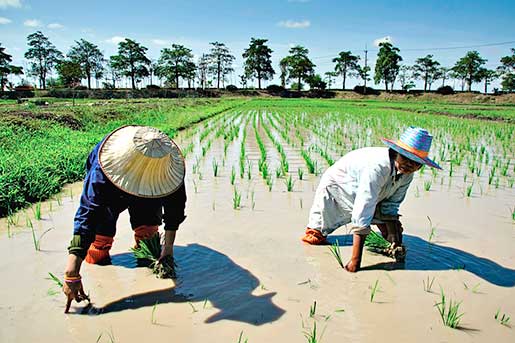 Sukhothai Airport – Tranquil Airport Complex
When visiting Sukhothai, there are a surprising number of things to see and do at Sukhothai Airport. Lush gardens and an orchid greenhouse; exhibitions of ancient ceramics as well as live demonstrations of local pottery making; an organic rice farm where traditional rice-growing techniques are still maintained, including the use of water buffalo to plough the paddies; shrines to important local religious deities such as Brahma and Luang Poh Sila; a scale model replica of Cambodia's famed Angkor Wat; and for those who would rather absorb the local culture gastronomically, the Kueytiew Lanbin Restaurant is the place to go to get a taste f sumptuous Sukhothai noodles!